An Introduction
Golf is one of the most popular sports in the world and as such has attracted a lot of fans. Besides watching golf, some of those fans like to do some golf betting. In recent years golf betting has been available online as well. There are online websites that include golf betting and offer some pretty good odds. In addition to that, there are a lot of blogs and experts who offer tips, tricks and share their system of wining.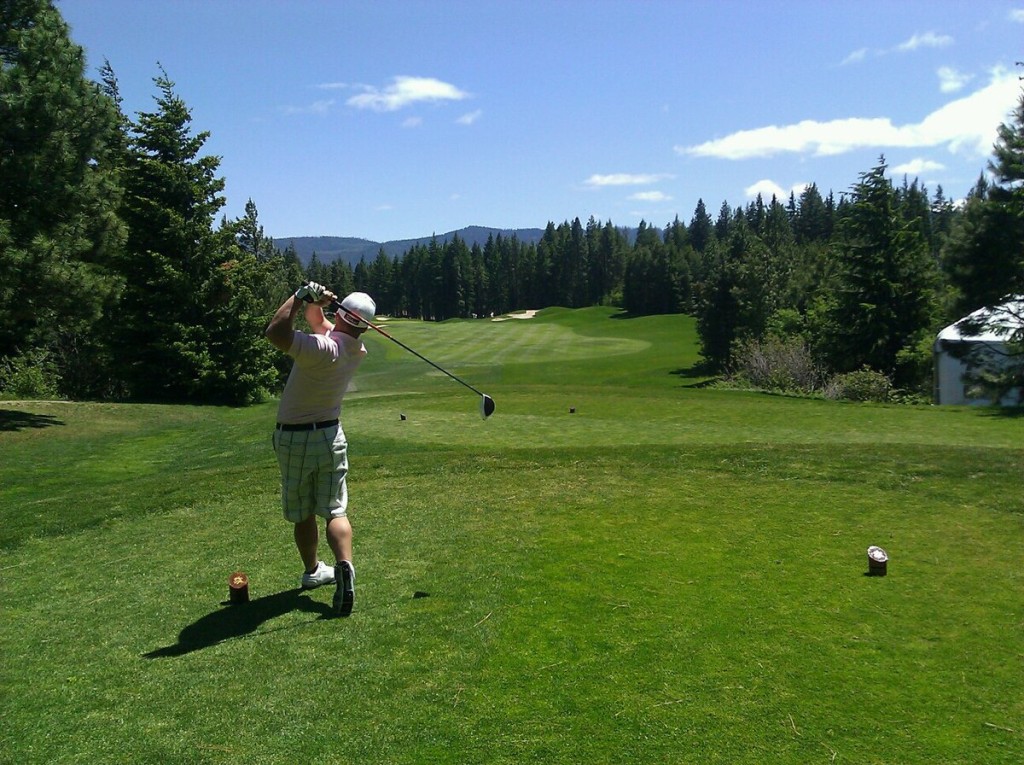 Guide for Betting on Golf
In the following text we'll share some cool tips on how you can get better at golf betting. We hope that by adapting to some of these tricks you'll be more successful at golf betting in the future.
Odds Explained
First things first, you need to understand the odds. They represent the likelihood of a particular outcome. Let's say that the bookies have listed our favorite golfer at 34.0 chance to win. What does that mean? Simple: 1/34 = 0.0294 = 2.94% chance to win. How much money will you make if you bet on this one? The formula is "(stake*odds)-stake = profit". For example if we bet 10$ on a 34.0 it will look something like this (10*34)-10 = 330$ profit.
Types of Bets
There are a couple of bets types when golf betting which include: tournament winner, each way betting, top 10/ top 20 finish, first round leader, hole in one, top nationality and we will have a closer look at them separately in the following text.
Winner
The simplest and most popular bet, you simply bet on who you think will win the whole tournament.
Each Way
An each way bet is backing a player to win but also placing an each way bet that he'll finish "placed" for example in the top 5.
Top 10
Top 10 bet is betting that a player will finish in the top 10.
Top 20
Top 20 betting that a player will finish in the top 20.
First Round Leader
This is a bet where you hope your player will be the leader at the end of the first round.
Hole in One
This is a golf betting where you bet that your player will hit a hole in one.
Top Nationality
To win this bet, your player must outscore only the players of the same nationality.
Study the Form, History and Stats
This is a very important betting tip, because it can give you a lot of information. If you study the form, history and stats of a player you are more likely to have a clear betting idea about them.
Keep Records
This is also a great tip. By keeping a record of previous scores you'll have more knowledge. Luckily there are blogs online that contain such information as well.
Select a Good Online Bookmaker
Selecting a good online bookmaker is a crucial part of golf betting, or any kind of sports betting for that matter. One of the best ways you can do this is through an online casino site that includes sports betting. Also make sure you choose a legal casino site with a proper certificate. Online casino sites are also good because they give out a casino bonus for new players. Two most common bonuses given by online casino sites are the welcome casino bonus and the no deposit casino bonus. The welcome bonus doubles the players first real money deposit, while the no deposit bonus gives players a chance to try a few times for free before making some real money. Now you know why choosing a legal casino site can make a difference.
If you like online betting, you can also try your luck in an online casino that features traditional casino games but with the comfort of your smartphone. Look at www.top10casinos.com, where you can find the best European online casinos for games like blackjack, roulette, poker, and slot games. Fans of online sports betting will appreciate the bonuses, jackpots, free spins, and the thrill of playing for real money while engaging and actively participating in the games rather than watching others play and wait for the final score. Top10Casinos provides many details like deposit, RTP ratio, payments, cashout, etc.
Have a System
By having a system you increase your chances of being successful at betting.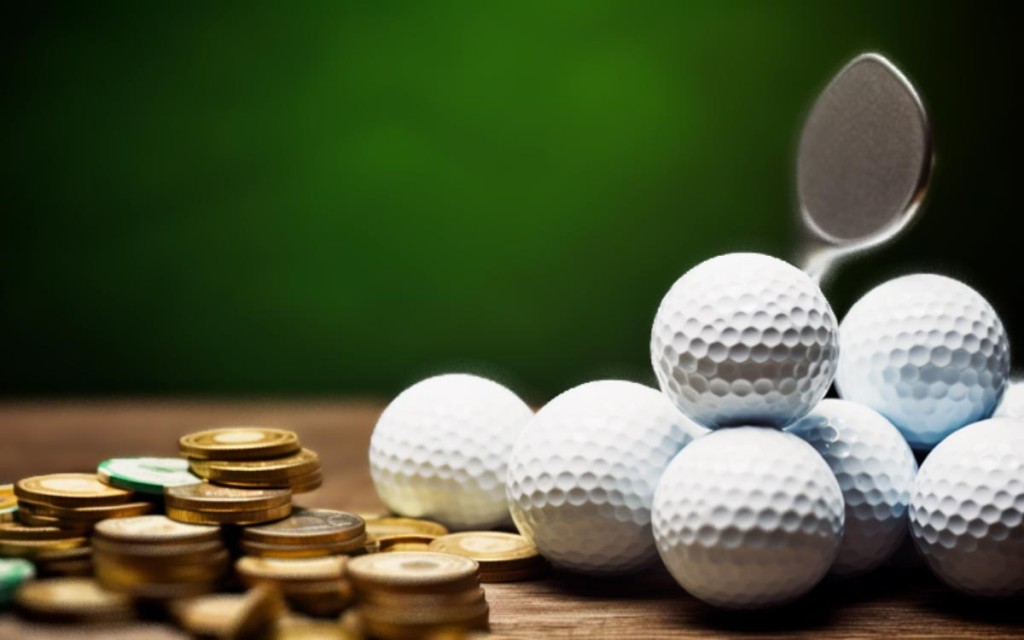 Live Betting
Live online betting can give you an advantage, because you can see if a golfer is having his day or not and can act accordingly.
Popular Golf Tournaments for Betting
Here's a list of the top 10 tournaments to bet:
The Masters
US Open
The Open
USPGA Championship
Ryder Cup
BMW PGA Championships
DP World Tour Championships
The Players Championship
Tour Championship
World Golf Championship